"How to Start, Grow, and Succeed in Your Author &/or Publisher Business...Taught to You with Proven & Tested Real Life Examples by an Author & Publisher of 500+ Books in Nonfiction and Fiction Altogether for All Niches from A to Z!"
Free Video Training #1: How to Publish Your Amazon Ebook + Paperback + Audiobook!
STEP 1

: Get My "How to Make Money with Ebooks" Ebook/Paperback/Hardback/Audiobook (Classic Book Explaining on How I Published Hundreds of Books as an Independent Publisher)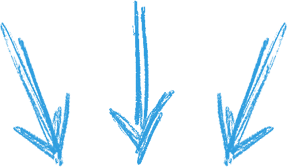 Here Are Some Proof Showing My Experiences with Self Publishing Over the Years...
My Ebook Hits #1 on Amazon's Best Seller List on Business!
Done For You Ebook/Book/Audiobook Service + Keep ALL Royalties!
How to Build Your Ebook Publishing Empire Step by Step
How to Self Publish Your Amazon Ebook, Paperback, and Audiobook
Benefits of Starting Your Own Self Publishing Business!
I got 1,200 Downloads of My eBook in 1 Single Day!
I published a BESTSELLING book as an AUTHOR!
I have also published a BESTSELLING EBOOK as an INDEPENDENT PUBLISHER as well.
STEP 2: Click Here to Learn My STEP BY STEP Blueprint to Make Money with Self Publishing! (ONLINE COURSE/TRAINING/MEMBERSHIP Teaching How to Start, Grow, and Maximize Your Book Business as Author/Publisher with My Best Publishing Content with Essential  Video Training on Maximizing Your Publishing Business from A to Z with Real Life Example How To Training by a Fulltime Independent Publisher)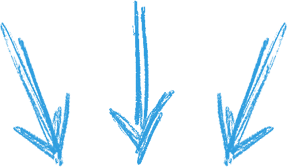 STEP 3: Click Here to Check Out My Done For You Self Publishing Services & Coaching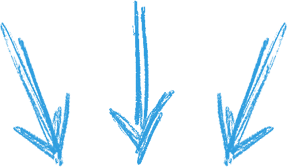 STEP 4: Click Here to Check Out an Alternative Way to Become a Published Author - Write about Your Passion & Become an Author for My Publishing Brand!
Thank you and I wish you much success in the future!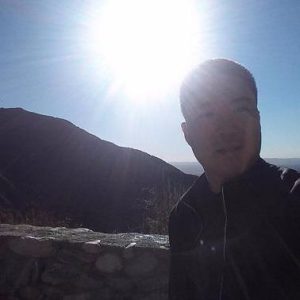 BJ Min
PublisherSystem.com
PS. Also, Click Here to Subscribe to my YouTube Channel to Learn More about Book/Self Publishing, Online Business/Internet Marketing Tips, & More!
Copyright PublisherSystem.com | bjmin10 1 [at] gmail [dot] com